There is a dilemma on which app will cover the post-texting world. Many applications have been released in the market, and each app tries to outfit the other. This article tries to give the reviews between Whatsapp and Skype messaging apps. Are you looking for these apps?
2015 App Comparison
Whatsapp App has approximately over two hundred million users. It's compatible with androids, iOS, and Windows and in blackberry. Also, it's embedded with; text chat, group chat, files sharing, and location sharing features.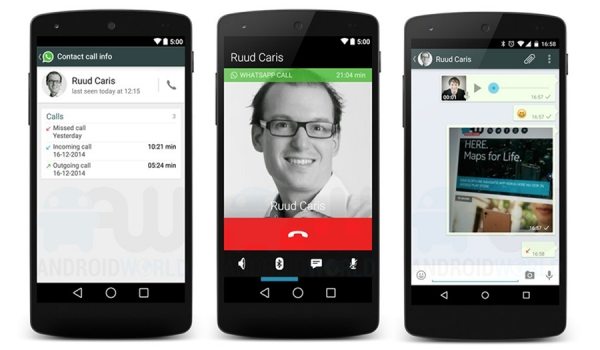 Skype App is much older as it first got into the market in 2003 while Whatsapp was launched in the year 2009. WhatsApp can only be used on the mobile device only while Skype can be installed both mobile phones and PC. Skype is relatively a free app while Whatsapp it's a premium up that require subscription fees. Skype has maintained a high profile due to its appealing status.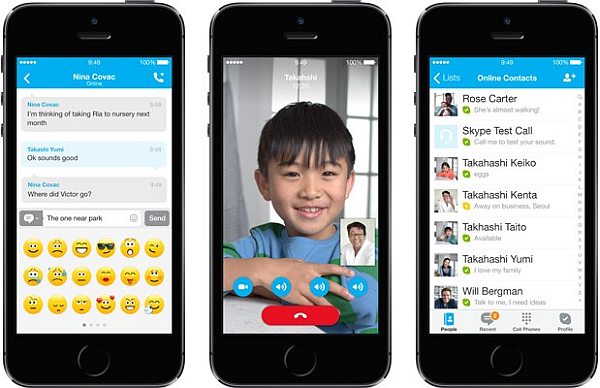 It's more secure and easier to control the Skype account. On the other hand, Whatsapp has got a lot of privacy issues. For instance, any person with your Whatsapp contact can text you. They can also see when you last used the app thus invading your privacy. However, Whatsapp is storming the market with a clap of thunder, and it's positioned to be the largest communication tool across the globe.
It's currently providing the robust messaging capabilities together with photo sharing and audio messaging. Research indicates that Whatsapp will soon be adding voice communication. This function may render all other messaging tools obsolete.
Accessibility
In matters of accessibility, Whatsapp is only available on a mobile phone although there is some functionality on the PC if you are using Chrome browser. Skype, on the other hand, works great with both phones as well as Windows.
Quality
In terms of voice communications, Skype wins out as it provides telephone quality VOIP calls. On the other hand, Whatsapp currently only provides short audio service.
Cost
Skype provides a free app to app voice calls across all platforms, unlike Whatsapp, which does not publicize the cost of the app to its users. This phenomenon gives Skype an advantage over Whatsapp.
Messaging
Both apps have a great messaging interface, but Whatsapp is currently taking the lead in the instant messaging arena. Whatsapp is strategizing on how to become one of the biggest messaging apps on the market.
Conclusion
We highly recommend mobile device users to download the Whatsapp tool and enjoy the cheapest messaging service. Whatsapp is far much better than Skype since the application is less complex as compared to Skype. Although, for professional people, maybe Skype could be better app for theis business conversations.
Download Whatsapp here
Download Skype here