Honor 8 is another Smartphone that was recently released by Huawei and it became a huge success because of it exorbitant design and price, which is about $400. It is economical when you compare its design and specs with smartphones like galaxy S7 and iPhone 6S.
However, Huawei has been producing the Honor series for the Asian and the European market since 2013 but Honor 8 serves as a great achievement for Huawei because it is the first of its kind to be for launched formally in the US. Therefore, this review is written to introduce to you all the unique design and specs that make Huawei Honor 8 unique and popular.
Design
Honor 8 is designed to have a curved glass screen at both the front and the back and with a beveled metal case that is placed in between the front and the back glass. However, the glass panels used on the smartphone were stylishly designed to seamlessly meet the metal case like those of iPhone 6s and Galaxy Note 7 and this, therefore, makes provide a great grip when you hold it. Moreover, the mobile is prone to breakage because of the choice of the material (glass) but luckily, the metal case makes it less slippery.
Hardware features
The Honor 8 has a screen size of 5.2 inches with a resolution of 1080p (1920 x 1080) and also has both selfie and back cameras with 8 and 12 megapixels respectively. The Huawei Honor 8 has a brighter screen and this makes it comfortable to use even when under direct sunlight. Moreover, it has a fingerprint reader, a 32GB internal memory, combination of both the SIM and the MicroSD slot (that can take up to 64GB microSD card). It contains a 3.5mm headphone jack, a USB type C connector at the bottom and a noise-canceling mic with an IR blaster (which enables you to use your phone as a TV's remote control) at the top.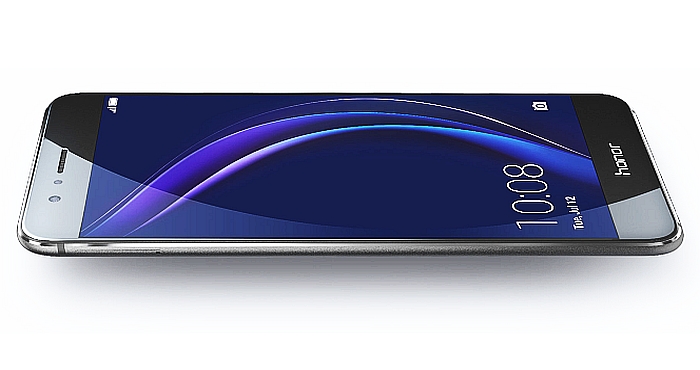 Software features
The Honor 8 has no problem multitasking or when playing android HD games on the phone compared to it Samsung rivals because it contains an octa-core kirin 950 processor which uses an ARM's BIG architecture made by Huawei with an inbuilt 4GB RAM, no wonder Honor 8 has gained so much ground in the US market on the first trial. Moreover, Honor 8 has a battery power of 3000mAh and it is integrated with android 6.0 Lollipop with Huawei EMUI.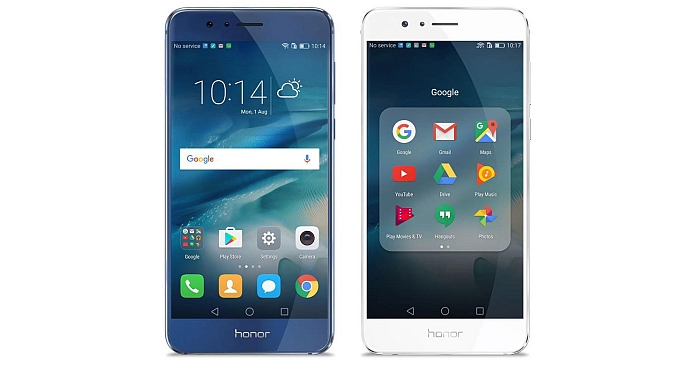 The smartphone has extra features like the smart stay mode (this will always prevent the smartphone from going into sleep mode when you are using it) and the self-tuning program (that closes apps that is idle for a long time and this thereby creates more spaces for the active ones).
However, if you want to buy a smartphone, I believe with all these convincing features, the Huawei Honor 8 should be the first on your list this year and convincingly because of its price.