Today in the modern age of technology, due to the expensive call rates around the world VoIP (Voice Over IP) technology is now very popular , the rise of too much internet use. VoIP is easily affordable a very inexpensive source for calls and messages. If we are talking about the three most installed application for every platform in mobile Skype , Tango and Viber . These are the best known application for Voice Over IP service . You can make free calls through it in everywhere. Let see which is the best call service . In this tutorial we I will compare these three application with different aspects.
Skype
Skype was the first application launched the concept of Voice Over IP service . It allows VoIP service in the lowest rate. Just like a home landline number, the rates depend on your plan. You can also purchase extra minutes  The platform is simple you can manage your account by Skype web interface , Skype also available for many other platforms like Android ,Apple ,Windows, Blackberry ,Symbian and for Mac.
Viber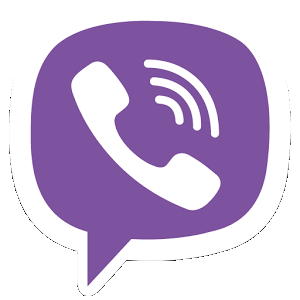 Viber provides a VoIP service to all around the world. The person can send messages, calls and send their photos easily all around the world to another Viber user. More than 200 million people connect to Viber worldwide. The platform is very simple a convenient to use .Viber is fully compatible with android OS platform. It easily work on 3g networks and on Wi-Fi. Sound quality is very crystal clear. Viber to Viber calls and messages are totally free of cost.
Tango
Tango is also a top rated application which let you to make free video call and unlimited free messages to all around the world. The application is available for multi platforms. Download the Tango application from your Application Store and enjoy free calls. Tango offers multiple features and fun like you can play games, apply live filters on video calls, just like mini social media you can make your own profile as a timeline. You can enjoy group chatting with your friends.
This was the brief introduction of these application let compare the functionality. It is unfair to compare these three application on the base of call quality because the quality is depend on the network or internet you are using . Skype offers a tons of more feature than Viber , However both offers the different call rates but Viber only allows you to make audio calls no any video calls. So if we compare Tango with Skype than Tango works only tango to tango , you cannot make out calls with Tango . But on Skype you can make Skype out calls with cheap rates.
So for me Skype is the winner , comment below and let us know which is best in your opinion.