Since the relaunch of the musical app TikTok earlier this year, the music-based platform has become a favorite for teenagers and youths mostly who seem to find in the combination of music and social communicating a great opportunity of exposing their musical or artistic talents to others who may have the same interests.
TikTok App
However, the uprising musical app TikTok has started to come across some complications since its platform doesn't provide any sort of a parental control or guidance and that's why many older users, concerned parents and multiple technological parties have started to declare their concerns that the renewed musical platform is becoming increasingly inappropriate for teenagers and young adults because of the absence of any sort of restrictions on the contents displayed and due to the prevalent existence of obscene and sexual-based activities in the short videos posted on TikTok.
Unfortunately, many parents and older generations aren't aware of the extent of popularity of the renewed musical app TikTok and this fact makes imposing a restriction on using the platform harder especially with the absence of an internal parental control within TikTok who has been promising to handle the obscene contents doing the rounds on the platform since nearly its relaunch in 2018.
TikTok users
As of now, TikTok is considered to be the most downloaded musical app for its company has existed for quite some time in order to gather a huge fan base and create a significant popularity. TikTok has more than 500 million users til date who create and post various sorts of short and musical snippets using the platform's various filters and special effects.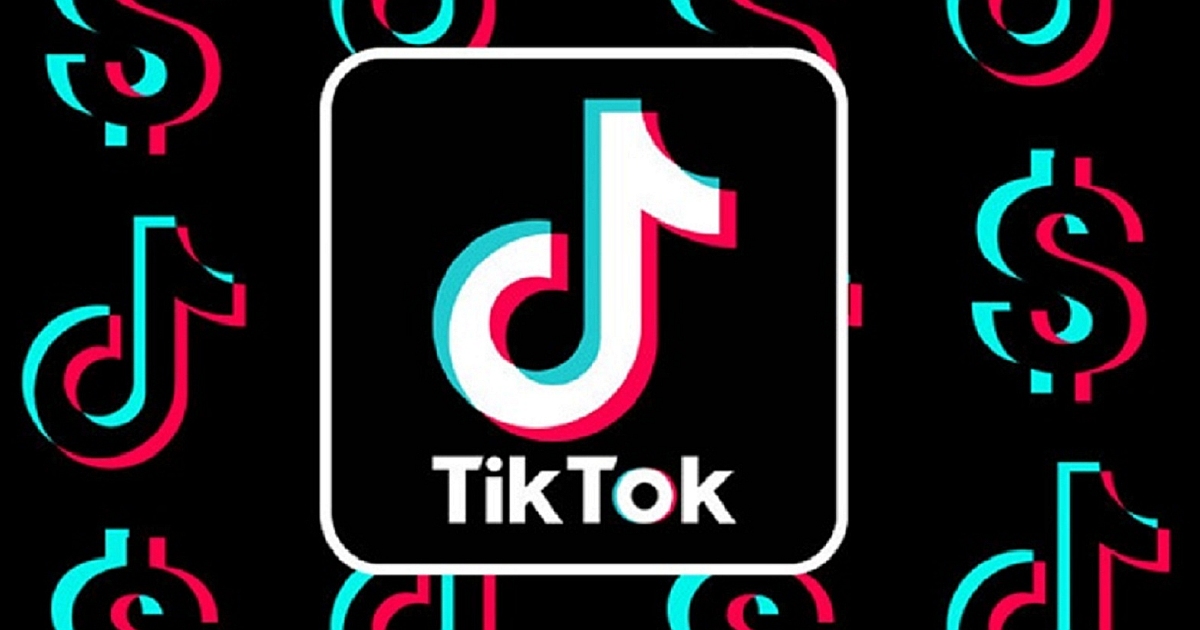 In addition to the inappropriate videos on TikTok, many concerns are also raised about the fact that the musical app connects many teenagers and youngsters to the entire world practically; with a fandom of about half billion users, young people can never be totally sure who they're talking to and who's tracking them down or stalking their TikTok accounts. Many TikTok users have found out in the past months that they've been communicating with people with fake identities and strangers who could possibly be children abusers or even criminals. And as many of the younger generation aim at establishing a social media reputation by heading to TikTok, they're very prone to any sort of online stalking or harassment.
Download
And as TikTok is only providing two options for creating a profile on the platform – you can either have a private or a public TikTok profile – it makes using the platform without being exposed to some sort of online disturbance or moral degradation, nearly, impossible to happen.