Facebook messenger does not remain a messaging app. It has been widely using for many purposes like businesses, sharing, talking, audio/video calling, etc. To add some fun to messenger, the company has added gaming features in the app.
If you want to play a game with your friend or Facebook, you need to select the gaming section of the app. Sending gaming request to your friend or start playing as a single player.
Here are some of the best Facebook games and how to play them is discussed below,
UNO
Starting with the game of your childhood, UNO is a card game in which you need to get free yourself from your cards as early as possible. You can get help from the cards like Skip, Reverse, Wild, Draw four, Draw two and get rid of the cards earlier than your opponent.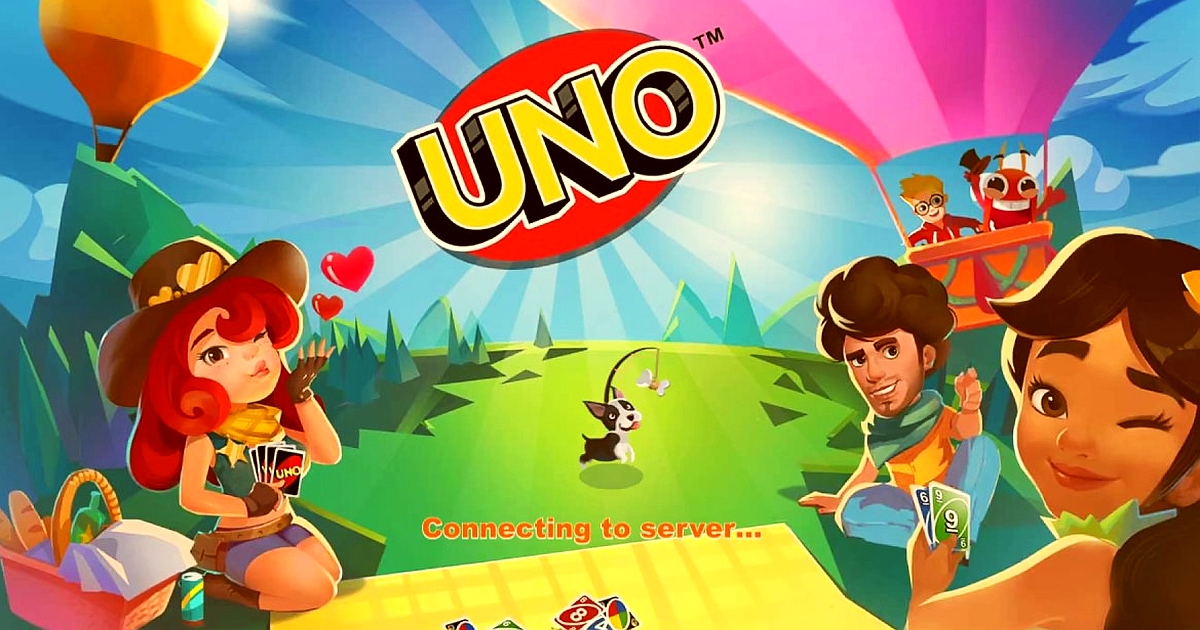 Words with friends
A scrabble game in which you need to make a word in the given space and get rewarded for making words on the tiles depending on the letters you used. This game can be played with a friend living miles away from you. In the end, the person with a high score will be the winner.
Ludo King
An alternative to Facebook game Ludo star, this is a tricky game and can be played with four players at max. In this game, you need to move your every piece around all the tiles and your could be sent back to the home if an opponent jumps to the same tile following numbers on the dice. In this game, every player is able to select a color among red, yellow, blue, green and four pieces of the selected colors will be given to him. Using dice, players come to know how much tiles should be moved.
8 ball pool
A well-known snooker game can be played with your friend. You need to select the mode of play i.e., 8 ball pool, 9 ball pool or quick-fire mode. Former two can be played with a friend and the later can be played with yourself to polish your pooling skills.
Whenever you are free and want to have fun with your pals or want to play with yourself, open up messenger on your mobile and start having fun.