How is LG G4 giving room for the new LG G5 in the market? The new LG G5 pre-orders have been scheduled to start in a few weeks' time. From a logical perspective, one will wonder whether LG G5 is competing with the LG G4 or basically being upgraded thus substituting the later.
It seems as if T-Mobile is attempting to clear some of LG G4 stock to give an ample time for this new LG G5. Maybe the carrier fears that with the introduction of this new build will amount to LG G4 being declared as outdated. As at a lower price of $349.99 customers can now have the LG G4. This has been noted as the lowest price ever to be found for the year-old device.
For those who still need to have a brief summary of what the LG G4 can have a look at its features below:
A hexa-core Qualcomm Snapdragon 808 chipset
3GB of RAM
32GB of expandable internal storage
16MP primary camera with manual photography settings
A removable 3000mAh battery
Android 6.0 Lollipop
However, this model cannot be compared with other Android phones of 2015 such as Samsung Galaxy S6 or the Google Nexus 6P. It will be unfortunate for those who wish to experience other versions of the phone as it is only restricted to the "Metallic Gray" version. Another downside to come with your new phone is that T-Mobile will only sell you a branded SIM-locked version, but this should not give you any a headache as the carrier can unlock the device for you.
T-Mobile has designed equipment installation plan for $0 down and 24 monthly payments of $14.59 to aid in the sales of this device. For one to enjoy this service, then he/she has to sign up one of T-Mobile's postpaid plans.
It is clear that while LG G5 is set to be launched at some point in April, LG G4 is seen as unattractive as compared with some few months ago when this device enjoyed high demand from customers. The price of LG G5 is estimated to be $600 which is almost double of what LG G4 goes at.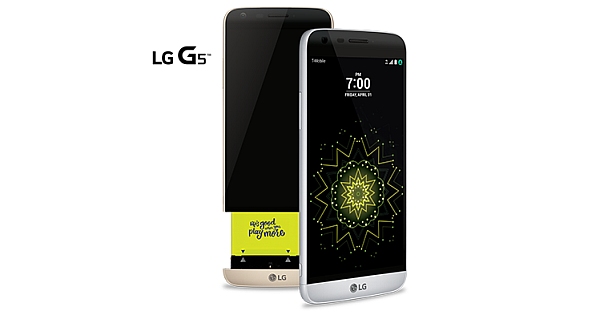 Please let us know how you guys think about the price of LG G4, is it a good price for this phone to sell at? Also, share what you feel could be the right retail price.