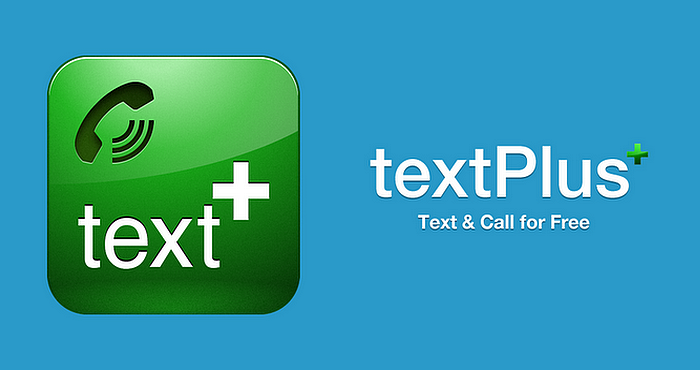 If you are the kind who lives to text and connect… if you eat, breathe and sleep texts then this is one app that you simply can't miss. It would not be wrong to call textPlus a text lover's dream as this free app not only lets you send and receive SMSs for free, but it also allows international calls at an unbeatable rate. What's more? This app also supports group chat so you can add multiple users to your chat.
textPlus App is a Text-Lovers Dream!
With the textPlus app, you get everything that you get from your phone company at comparatively lower rate, or it might be completely free at times.
TextPlus for Smartphone
Not available for Windows Phone
Not available for Amazon
Not available for Blackberry
Not available for Firefox OS
Not available for Nokia Asha
TextPlus Download for Tablet
Download TextPlus for Desktop
Not Available for PC
Not Available for Windows
Not Available for Mac OS
Not Available for Linux